Peoplise is an integrated cloud-based recruitment, onboarding management, and applicant tracking system (Analyse) designed to assist internal HR teams. Our recruiting platform accelerates recruiting with an easy-to-use ATS, social recruiting capabilities, mobile-optimized branded career and position microsites, video screening, online interview, analytics, onboarding, and seamless integration with other HR systems.
Mercer | Mettl's integration with
Peoplise (Analyse)
allows you to add an assessment to your Peoplise recruitment process, send an assessment to candidates from within the Peoplise platform and link to the assessment results and report link back in Peoplise.

Enabling the integration
To enable the integration, your organization must have an Enterprise account with Mettl. Please contact your Mettl Account Manager to request your organization-level API keys which you may share along with the integration requirement with the Peoplise support team (
customersupport@peoplise.com
) to enable the integration.
Add the Mettl stage to a Job's process

Once the Peoplise / Mettl integration is enabled for your Peoplise account, you may add Mettl as an assessment step. Click the open new position button and specify your position name.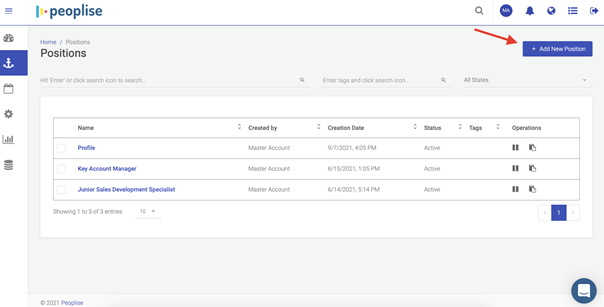 After determining the position name, proceed to the step of determining the hiring process.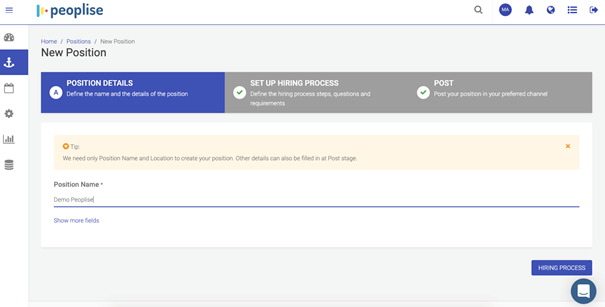 Add the assessment step to the process, select the relevant assessment from the Peoplise tests and specify the assessment due date.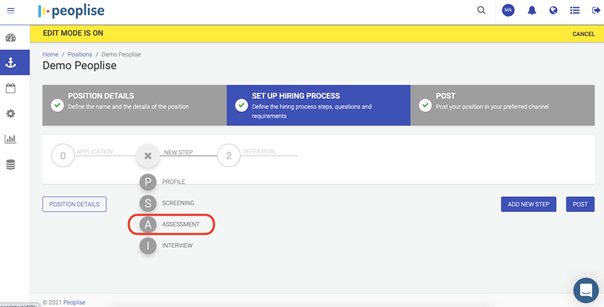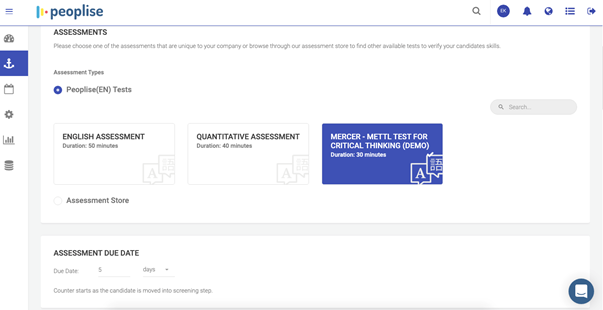 Candidate invitation mail and completion mail are determined and the job is published.

Sending an Assessment to a Candidate

When you add the candidate you want to send an assessment to the process and move it to the Mettl step, the assessment invitation will be sent to the candidate.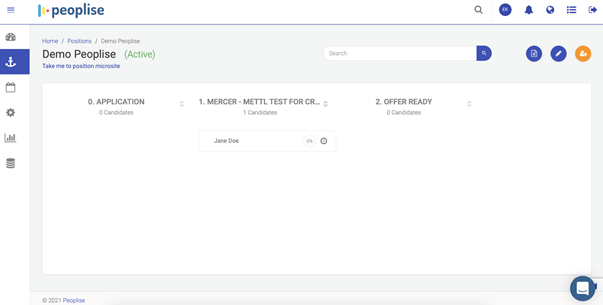 The candidate can enter the assessment with the go to test button in the assessment invitation mail.

Accessing Score and the Report Link

After the candidate has completed the assessment, the candidate's score will be available in Peoplise Recruiting along with the candidate's report link.